We are Custodian
Cyber Security
Red Teaming
Hacking
These are just some of the terms for services we can offer.
Please contact us with what you are looking for and we can provide you with a quote.
All our work is delivered by CREST qualified testers.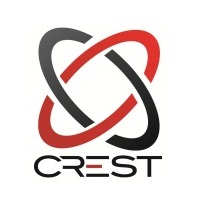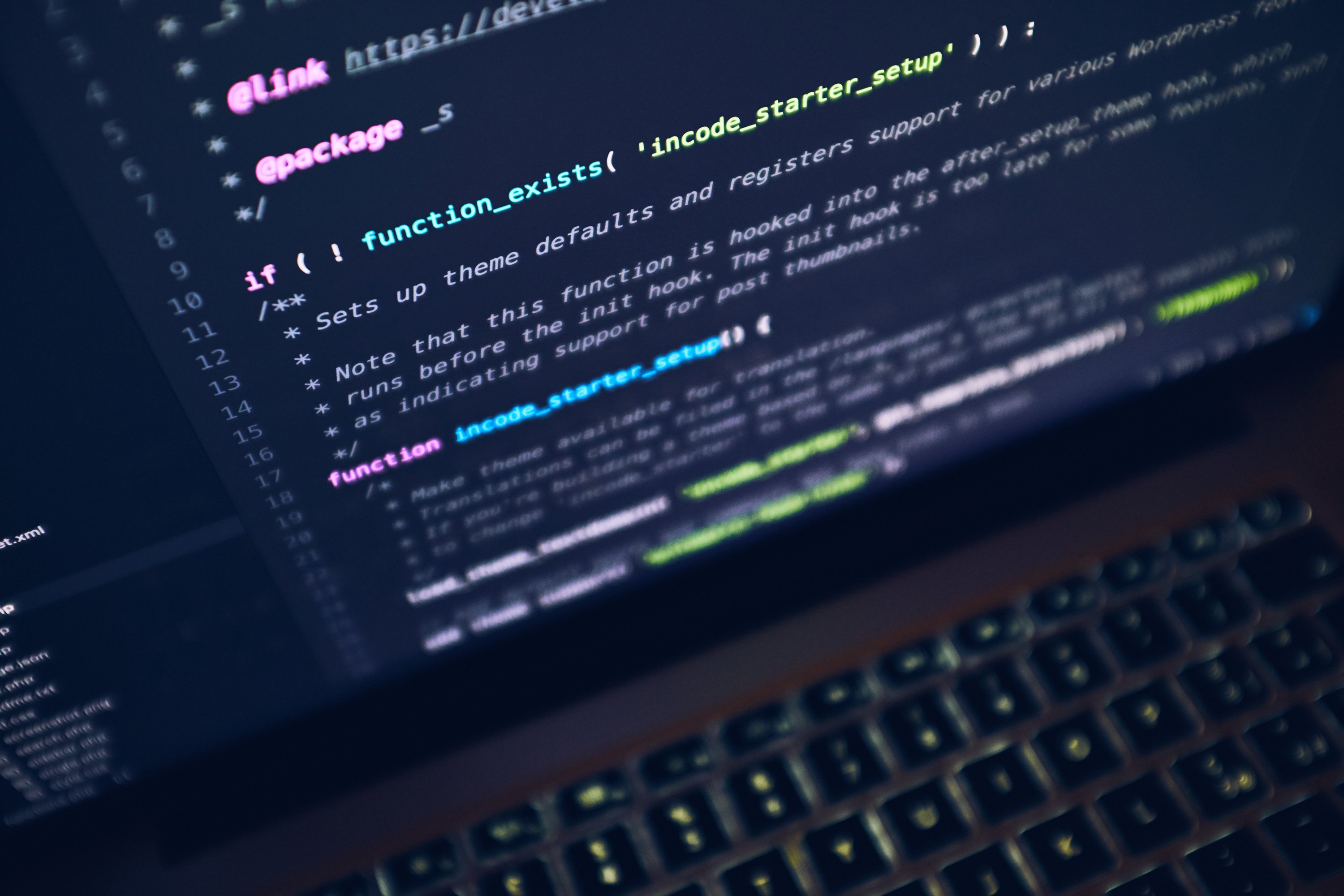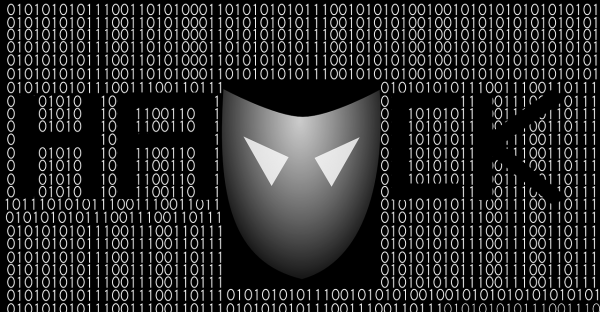 What is Penetration Testing
The main objective of penetration testing is to determine security weaknesses. A pen test can also be used to test an organisation's security policy compliance, its employees' security awareness and the organisation's ability to identify and respond to security incidents.
Infrastructure
Internal or external testing to identify network vulnerabilities.
Social Engineering
Phishing campaigns or physical access testing. Identify employee weaknesses in order to provide awareness training.
Web Applications
External website testing to identify weaknesses in online portals/mail or eCommerce sites.
Mobile/Wireless
Application testing, alongside build reviews, or wireless auditing.